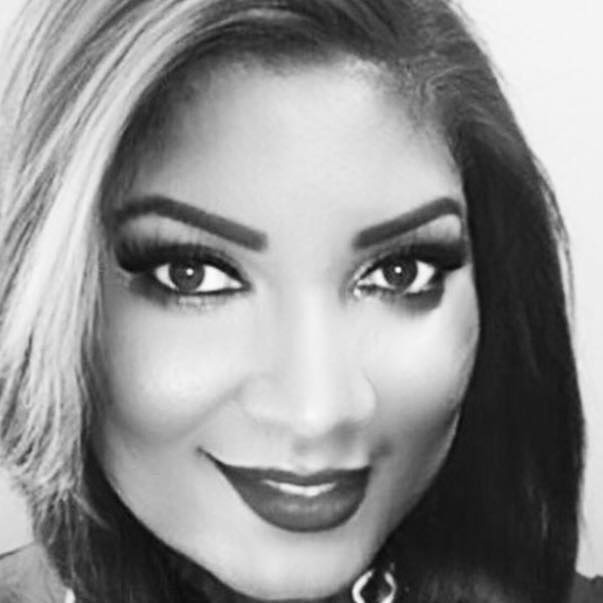 Attorney Angela D. Kendrick
Angela D. Kendrick attended the University of Arkansas at Little Rock where, in 2004, she earned her B.A. in English Literature, with a minor degree in Spanish Literature. She attended the University of Arkansas at Little Rock William H. Bowen School of Law and Florida Coastal School of Law, graduating from University of Arkansas at Little Rock William H. Bowen School of Law in December 2008. Angela was admitted to the Arkansas Bar in 2009 and is licensed to practice law in the state of Arkansas and the United States District Court, Eastern and Western Districts of Arkansas and Eastern and Northern Districts of Texas. Angela's areas of practice are Personal Injury/Social Security Disability, Criminal Defense (state cases in Arkansas only and federal cases in Arkansas and Texas), and Family Law (divorce, child custody, and child support). Angela also handles emergency and permanent guardianship cases and juvenile cases.
Angela is a member of the PAIMI Advisory Council to Disability Rights of Arkansas., Pulaski County Bar Association, W. Harold Flowers Law Society, Delta Theta Phi Law Fraternity, Sigma Delta Pi, Sociedad Nacional Honoraria Hispánica, and the Chi Eta Omega Chapter of Alpha Kappa Alpha Sorority, Incorporated.
Angela is multilingual; her second and third languages are Spanish and Brazilian Portuguese.
Personal Injury
Whether it is a motor vehicle collision, slip and fall, or any other injury sustained due to the negligence of another, you only get one chance with your personal injury case. We place particular emphasis on cases involving drunk driving, traumatic brain injury, and 18 wheelers.
If you have been injured, you could be entitled to damages from the party at fault. This includes compensation for medical expenses for your injuries, pain and suffering, lost wages, property damage, etc.
Consultations for personal injury cases are free and there is no fee if there is no recovery.


Criminal Defense
We handle state and federal criminal cases in Arkansas and Texas (Eastern and Northern Districts of Texas), from first appearance until jury trial.
We handle extradition cases to prevent extradition from Arkansas to another State. We provide effective representation, from obtaining a bond until the extradition case is closed. Where extradition is unavoidable, we work with the prosecutors and law enforcement in other states to arrange for a fugitive bond and other appropriate actions on your behalf.

The most important thing to remember if you are arrested and charged with a crime is that you have the right to remain silent and you should exercise that right. You should also retain legal counsel as soon as possible to protect your rights!

Consultations for criminal cases are free.
Family Law
We represent those who need legal services for divorce, child custody, and child support.

Ask about our fees for uncontested divorces and cases involving victims of domestic abuse.
Consultations are billed at an hourly rate and payment of the same is applied to your total fee if you hire us.